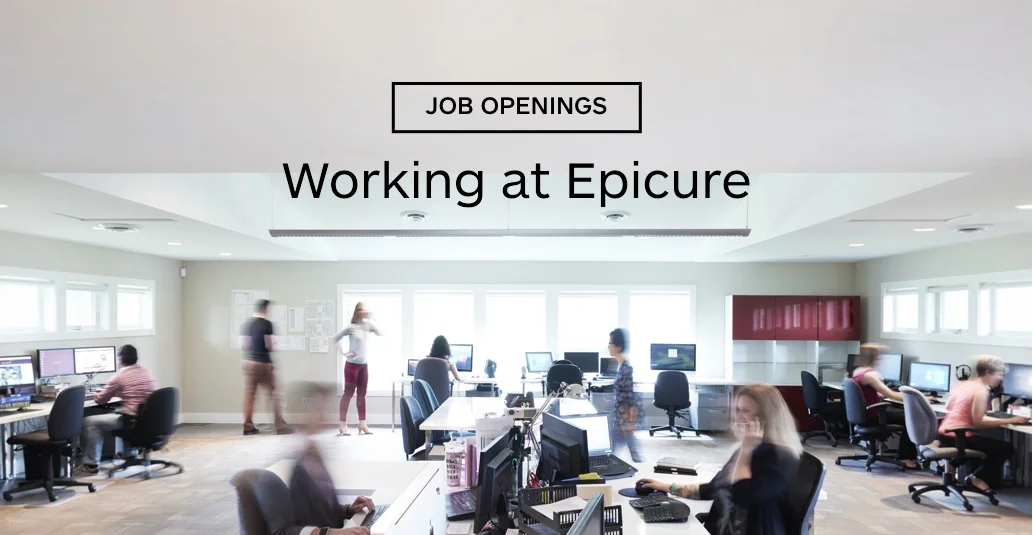 What we do
Epicure is a direct sales company and we have 1000s of Consultants driving our business across Canada and the United States. 
At Home Office, our Operations Teams purchases the best supplies and then manufactures and distributes great food and cookware products through our Consultant network. 
The Sales and Marketing department guides the Consultants to success by creating and providing promotional material, training, catalogs, recipes, recognition events, and call center support.  Our Innovation, Research & Development Team creates new products and continually fine tunes our formulas for maximum taste and quality. 
Our innovative Technology Team is focused on enhancing and upgrading our systems and processes for ease of operation, communication, and reporting.
Our Finance and Support Teams ensure that the "beans" are counted properly and we are poised to support both our Home Team Members and our Consultants in the best way possible. 
Join Our Team
Epicure is your opportunity to innovate, create, and grow. And what's not to love about working on a beautiful 80-acre farm in North Saanich, BC, or at our US office in downtown Salt Lake City, UT? Join an amazing team, in an extraordinary place, with a very exciting future.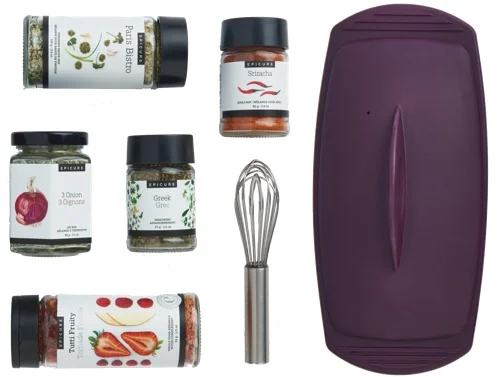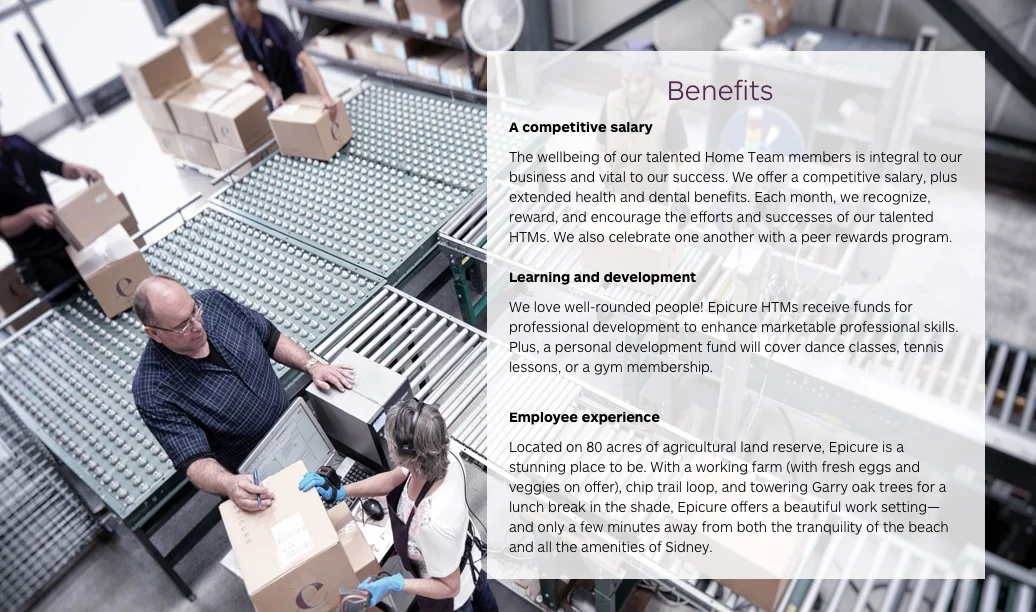 Open Jobs
We're always looking for smart people who can contribute to our team. Tell us about yourself; if we have an opportunity for you at Epicure, we'll be in touch!  Please forward your resume and cover letter to amazingjobs@epicure.com.