Fire up the grill—and thrill taste buds—while staying strong this summer with the GRILL BOSS COLLECTION! This collection will inspire you to master the flames and do mealtimes like a boss, without mess, fuss, or singed fingers.
Exclusive Price: $31.95 | Savings: $21.50 | Retail Price: $53.45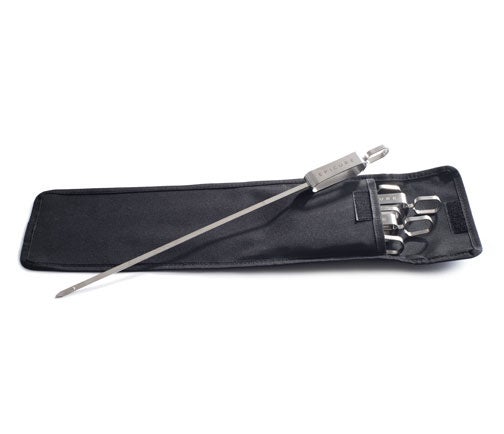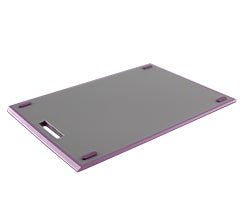 COLLECTION INCLUDES:
• EXCLUSIVE Grill Boss Skewers (Set of 6)
• Montreal Steak Rub
• Non-Slip Cutting Board


June 15 – July 31, 2020
Contact your Consultant to book your virtual Cooking Class today!