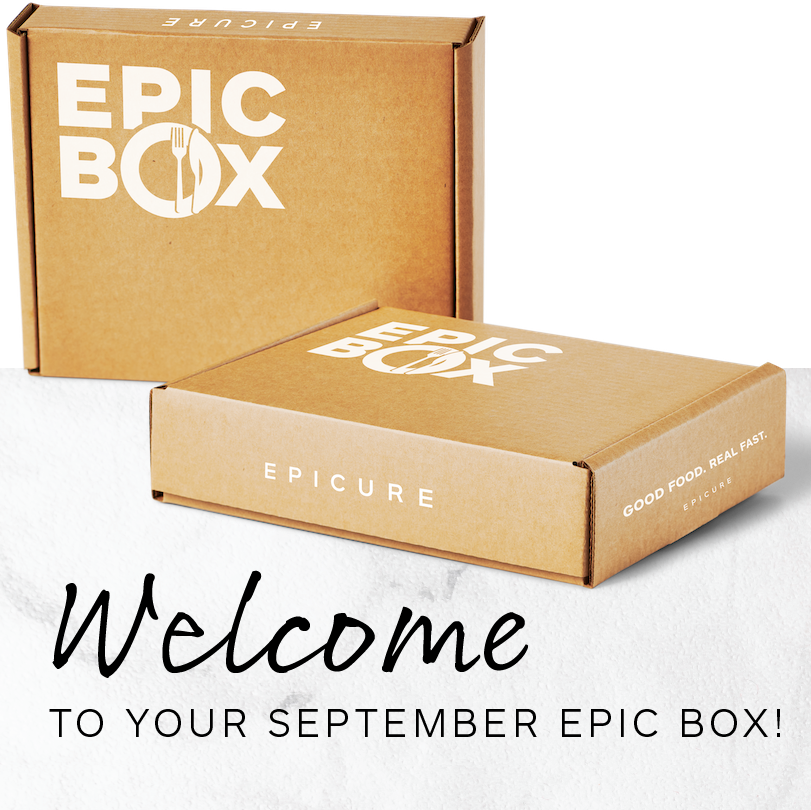 LET'S GET COOKING  
Create your meal solutions, your way:  
Access the complete meal plan or choose from dozens of other delicious recipes.  
Either way, you'll save big with meals under $4 a serving!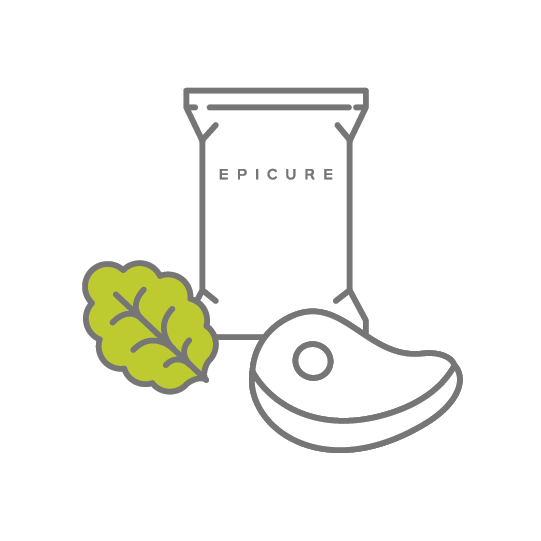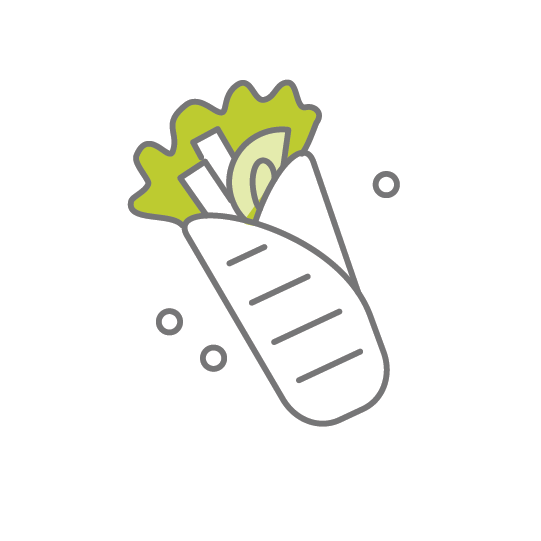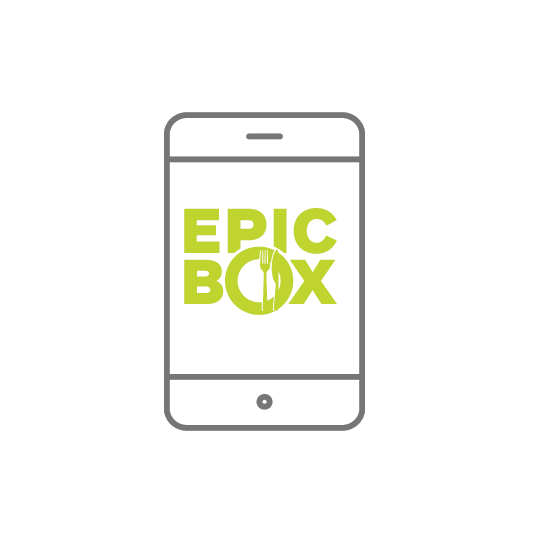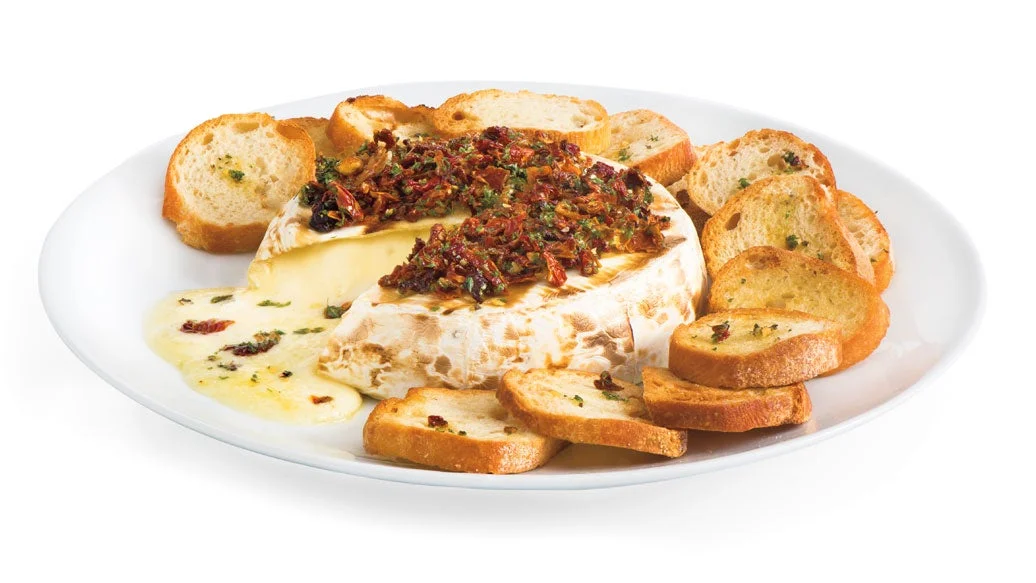 TOMATO & BASIL BAKED BRIE SEASONING 
Rich, sun-ripened tomatoes meet with creamy, baked brie for a harmonious blend of sweet and tangy flavours. Create a show-stopping presentation of this appy and effortlessly impress your guests— it's perfect for entertaining!  
MEET YOUR MEAL SOLUTIONS
Hearty Beef Stew Seasoning
Chicken Souvlaki Seasoning
Sweet Garlic Chicken Seasoning
Easy Peasy Bolognese Sauce Mix
Azteca Tortilla Soup Seasoning
Honey Garlic Meatball Seasoning
Shepherds Pie Seasoning
Citrus Lime No-Bake Cheesecake Mix
ULTIMATE MULTITASKERS
TRY IT. LOVE IT. BUY IT.
Every box you receive gives back to families in need. 
7 meals for you. 7 meals donated through our partnerships with Food Banks Canada and Feeding America.