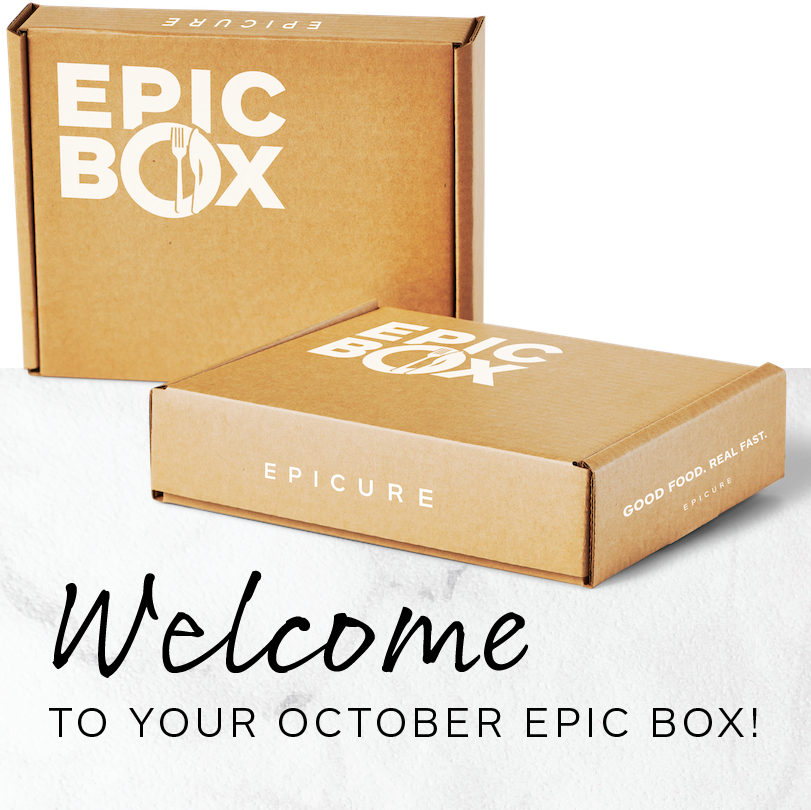 LET'S GET COOKING  
Create your meal solutions, your way:  
Access the complete meal plan or choose from dozens of other delicious recipes.  
Either way, you'll save big with meals at around $2 - $5 per serving!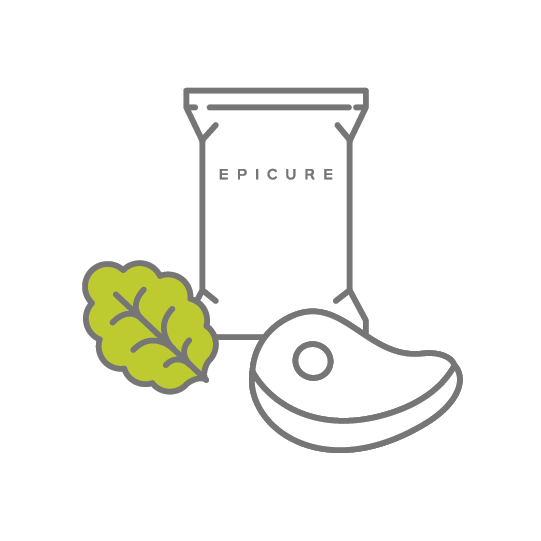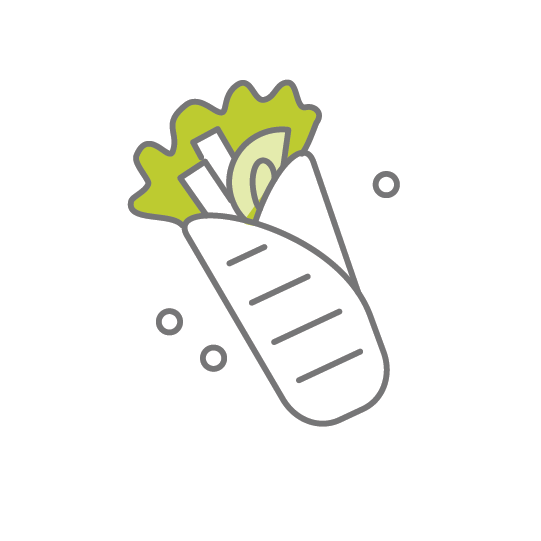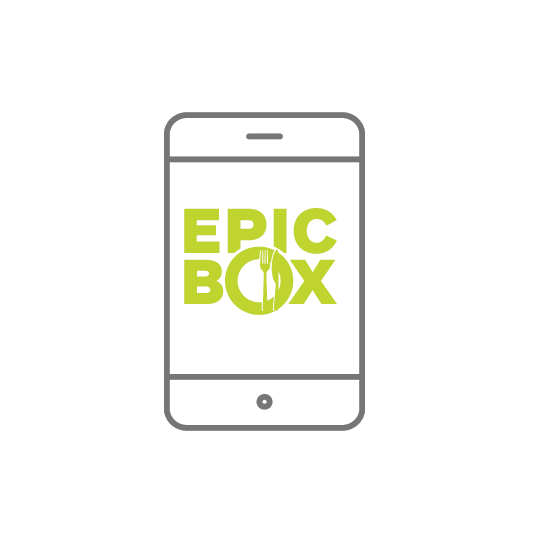 MEET YOUR MEAL SOLUTIONS
SUNDAY – Butter Chicken Seasoning 
MONDAY – Chop Chop Salad Dressing Mix 
TUESDAY – Taco Seasoning 
WEDNESDAY – Tropical Pineapple Chicken Seasoning 
THURSDAY – Beef Stroganoff Seasoning 
FRIDAY – Enchilada Seasoning 
SATURDAY – Thai Coconut Soup Seasoning 
BONUS DESSERT – True North Butter Tart Mix 
HOLIDAY DESSERT – Pumpkin Pie Mix 
ULTIMATE MULTITASKERS
TRY IT. LOVE IT. BUY IT.
Every box you receive gives back to families in need. 
7 meals for you. 7 meals donated through our partnerships with Food Banks Canada and Feeding America.